About Us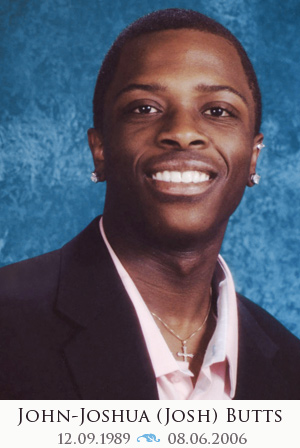 Our Inspiration
The Josh Project is a 501(c)3 charitable organization under the IRS tax code and has been serving the Toledo area for more than five years. Our organization prides itself on providing affordable swimming lessons and water safety education to prevent drowning. We are local Make Splash Partners with USA Swimming and the Greater Toledo Aquatic Club, and a recipient of the National Water Safety Congress Letter of Commendation.
Please visit our Frequently Asked Questions page to learn how you can help.
Mission
To build basic swimming skills and develop knowledge of water safety to save lives.
Creed
We believe that swimming is an important life skill. We also believe that the application of water safety is essential to saving lives.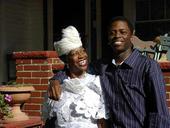 Josh and his mom